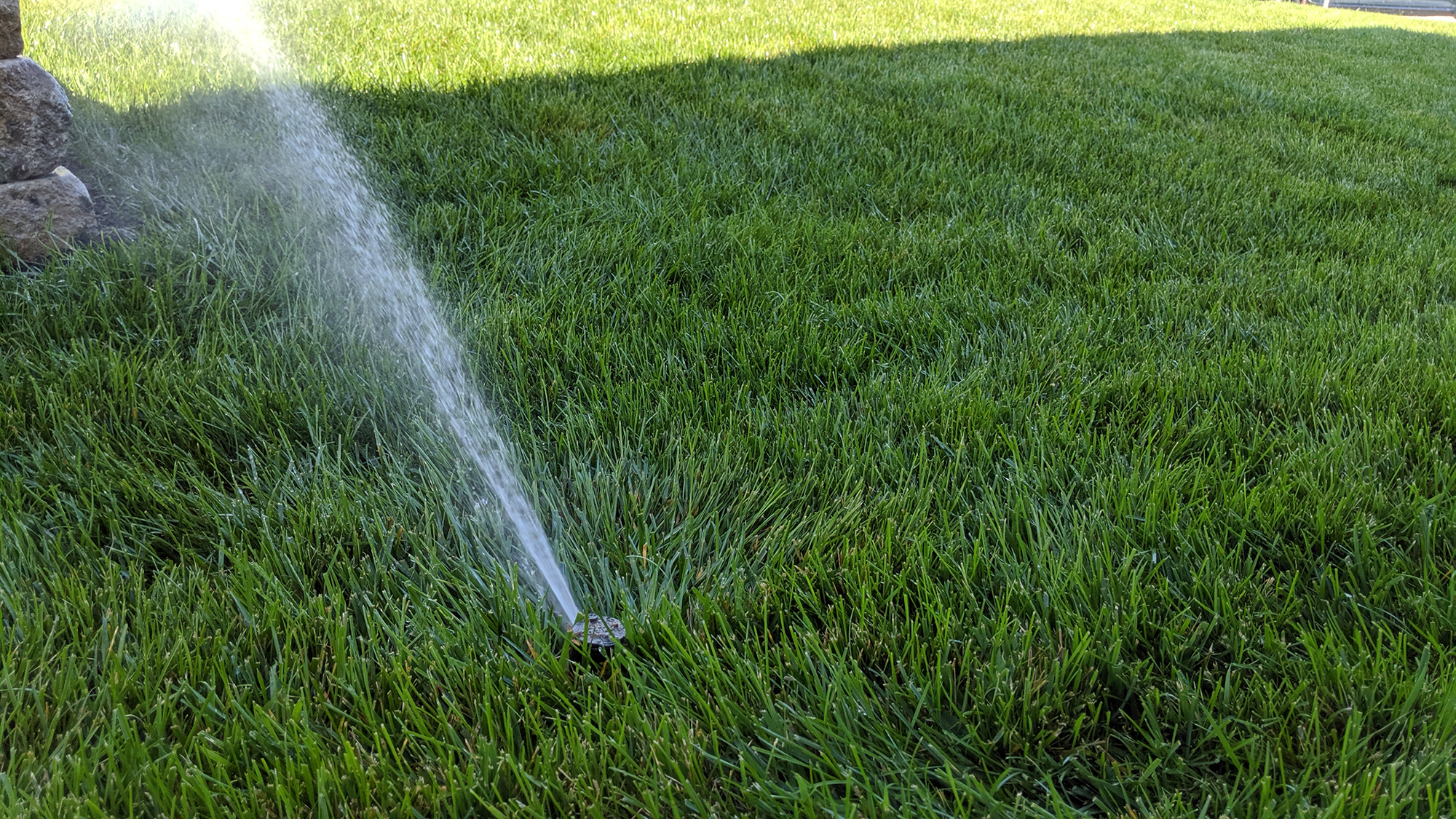 Bruce Johnson - Owner/Operator
Bruce has owned and operated sprinkler companies locally for the last 17 years and has over 20 years of sprinkler service experience. He has focused the majority of his time in residential and commercial repair and service.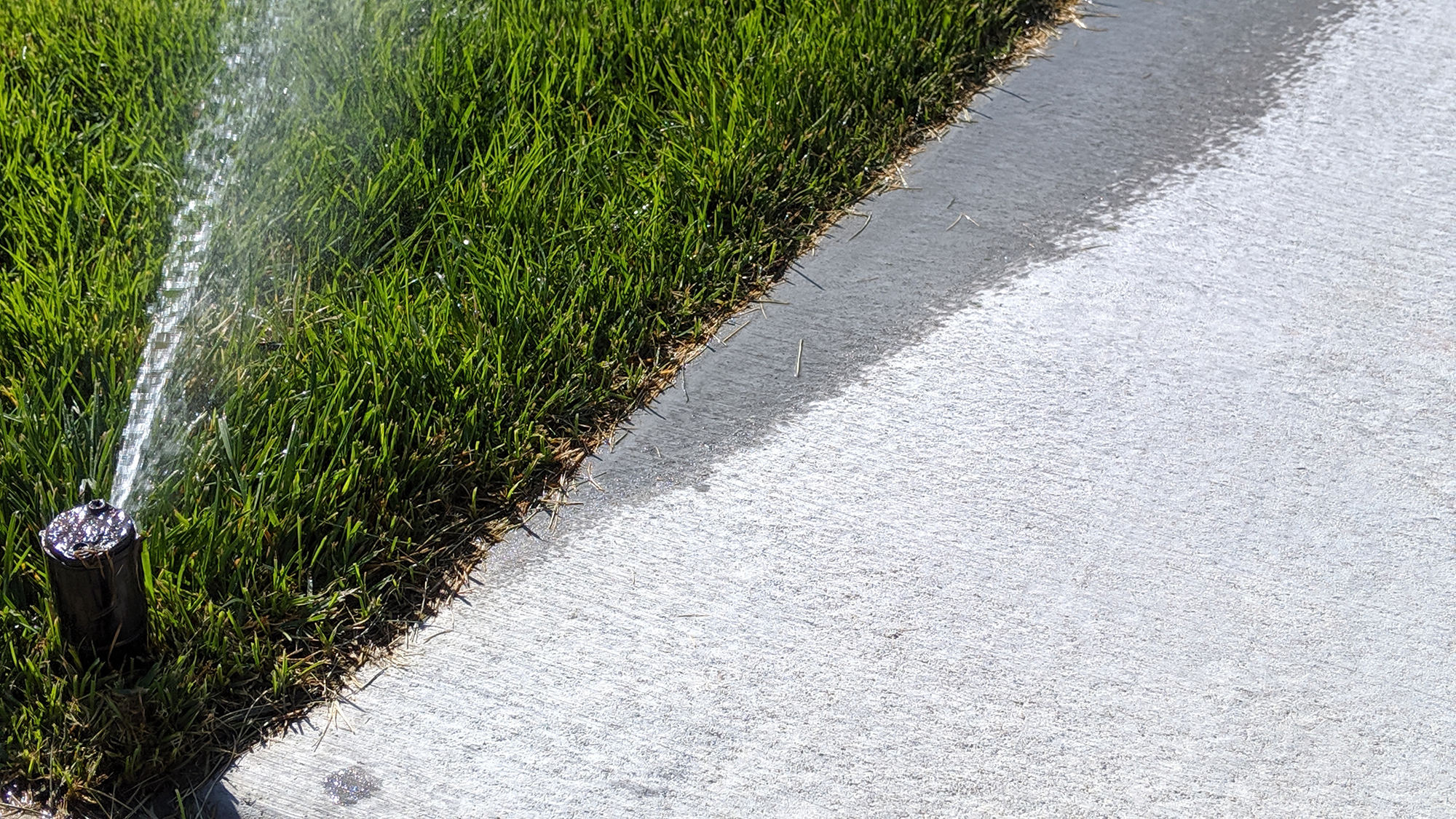 Ethan Bruggeman - Service Technician
Ethan has 8 years experience as a Service Technician. He an owner & operator of Rapid Irrigations and focuses on residential service & winterization.